Goldzilla promises many rewarding moments, including the bonus of supporting a great cause when you buy raffle tickets. This year there are two opportunities. Individual tickets are $5 each for both opportunities:
Win RAFFLE PRIZES (items below): There will be one winner for each prize. Tickets can be purchased in advance, from a RAGOM volunteer or by emailing [email protected]. Tickets will also be sold at Goldzilla, on September 10th.
Win 50/50 RAFFLE: One winner will win 50% of the money collected for the 50/50 raffle on the day of the event. These tickets will only be available for purchase at Goldzilla on September 10th.
All tickets must be purchased by 1:30 p.m. on Sunday, September 10th. The drawing will be held at 1:45 p.m that day. Must be 18+ years old to purchase or win. You do not need to be present to win either drawing. RAGOM will notify you if your ticket is drawn.
One Week MN Cabin Rental
$2040 Value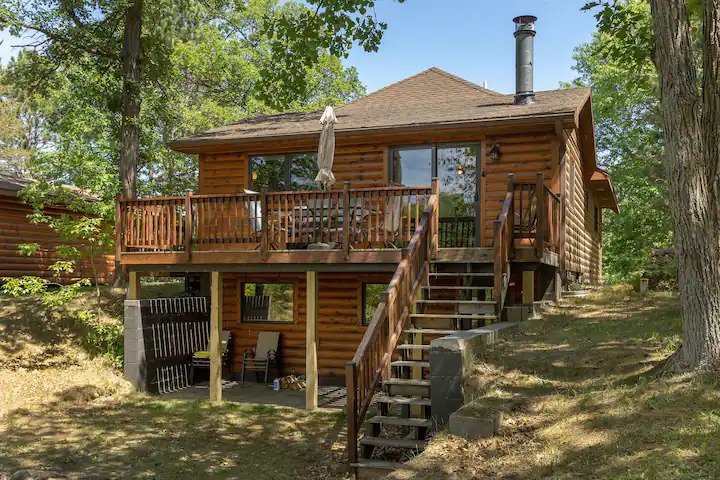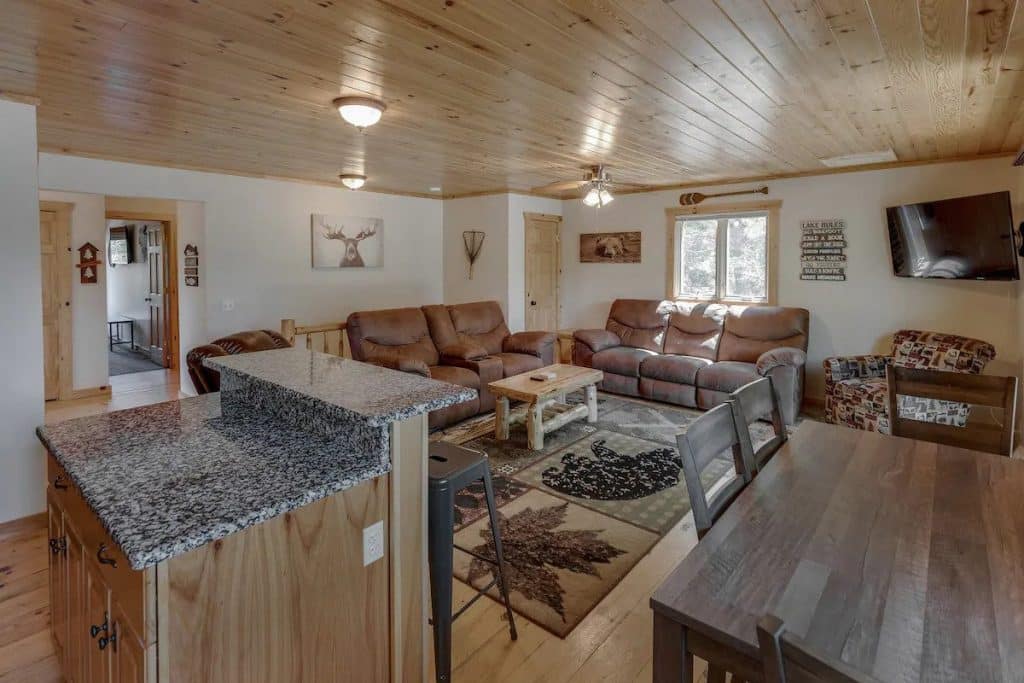 D.I.Y Tool Kit
$ 830 Value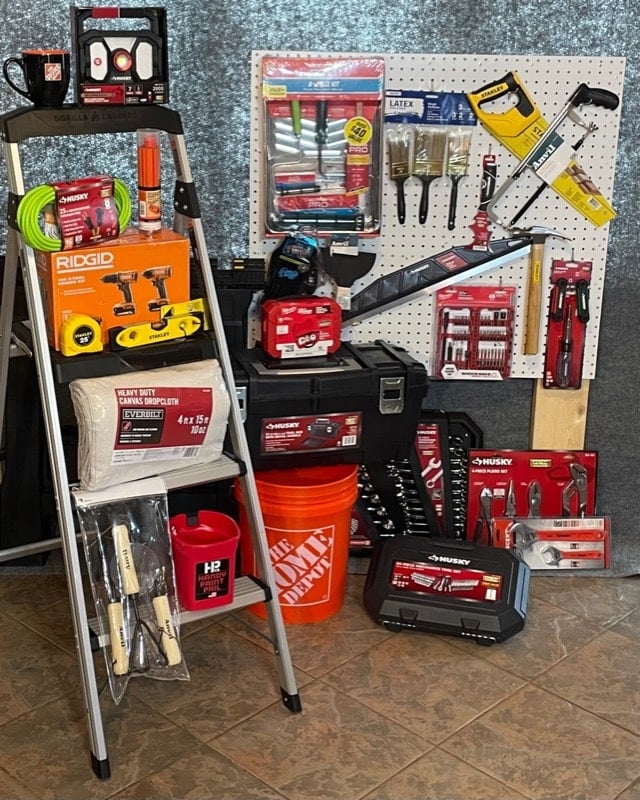 See below for more detailed pictures
Scavenger Hunt Package
Value $ 765

ONE WEEK MN CABIN RENTAL: The Sleepy Fawn Cabin is located by the town of Crosslake on Sleepy Fawn Lake about 2.5 hours away from the Twin Cities. The cabin booking is only available during the period of 10/1/23 to 5/15/24, for up to 7 nights with a maximum of 8 guests. The booking is subject to availability and the winner will need to work with the owners to schedule as soon as possible after the raffle. Dogs are welcome (two dog max). Transportation, food and drink are not included. Taxes, cleaning fee and use of kayaks and stand-up paddleboards are included. See airbnb link for more information.
D.I.Y. TOOL KIT: Includes a 31-piece raffle bundle that provides the everything needed for a Do-It-Yourselfer! Take a look at the detailed list and pictures for more information. Tools have been donated by Home Depot for the raffle and can not be returned. Thank you to the following stores: St. Cloud, St. Louis Park, Plymouth, Brooklyn Park, Blaine, Coon Rapids, Maple Grove and Elk River.
LET'S ROAM:
You'll never forget your
Let's Roam
adventure. The team at Let's Roam has carefully crafted exciting experiences in 600+ cities across the globe. They have created digitally guided Scavenger Hunts, Bar Hunts, Ghost Tours and more. Each adventure is designed to help you explore, laugh, discover, and connect. The prize includes: Vouchers for 2 Family Scavenger Hunt 10 Pack, 2 Date Night Scavenger Hunt 2 Pack and 1 Virtual or In-Person Team Building Event for up to 10 People + 20% off of additional players.