Volunteering and giving just feel good, but it's also nice to be rewarded for your efforts! So based on your fundraising level, you'll earn the prizes below. Please note:
Prizes are cumulative. For example, if you raise $1,000 you will be awarded all prize levels up to and including the $1,000-level prize.
Prizes are available on a first-come, first-served basis.
$75 and up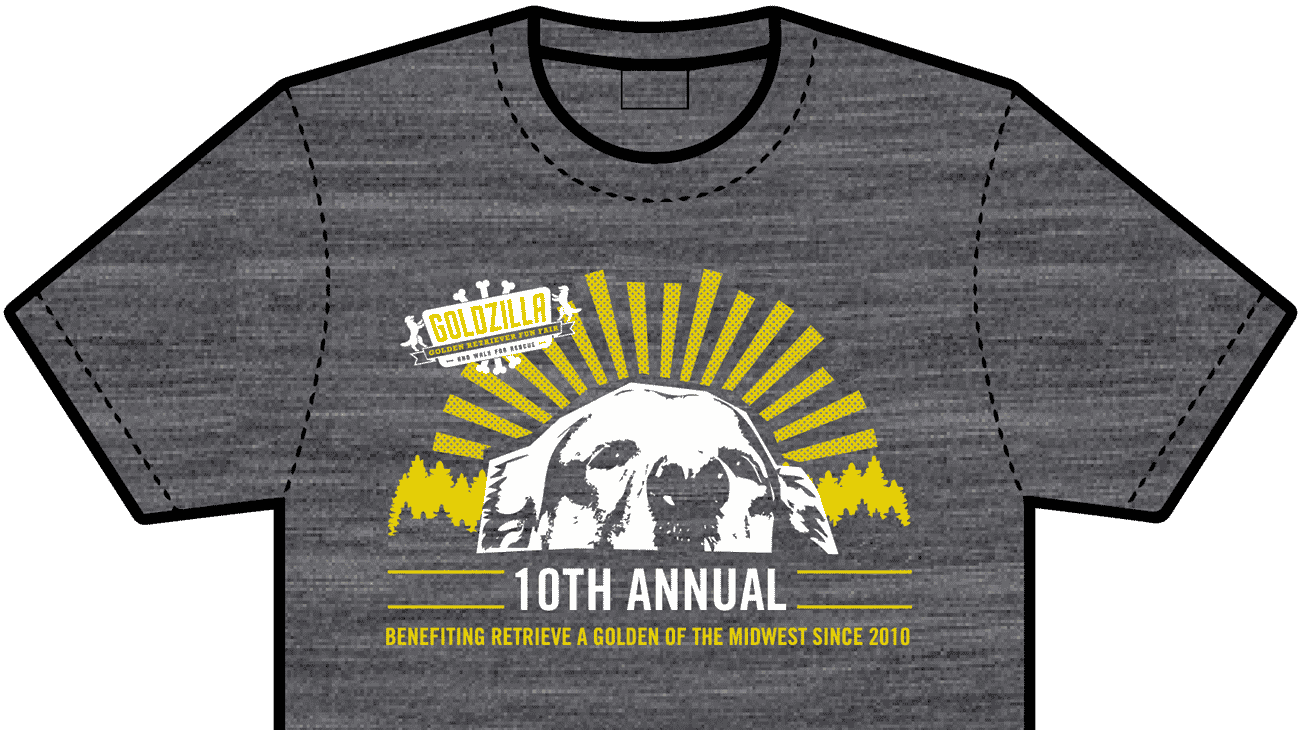 Goldzilla "Walk for Rescue" t-shirt (a)
$150 and up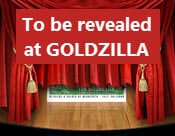 2020 RAGOM Calendar
$250 and up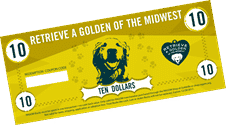 $10 RAGOM Bucks (b)
$500 and up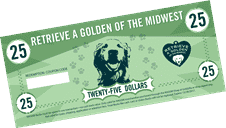 $25 RAGOM Bucks (b)
$1,000 and up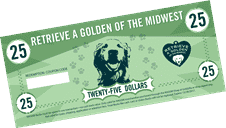 $25 RAGOM Bucks (b)
$2,500 and up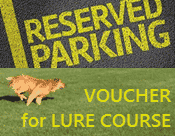 Goldzilla reserved parking
and lure course voucher
$3,000 and up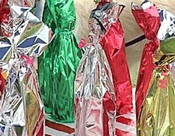 Three free wine pulls (c)
REGISTER FOR THE WALK
Feeling lucky? We have raffle prizes!
a) Walkers who have raised at least $75 by Thursday, August 20, 2020, will be contacted regarding their preferred t-shirt size, and their t-shirts will be reserved for them.
b) RAGOM Bucks must be spent in one transaction – no cash back value. Only valid for RAGOM merchandise purchased through the RAGOM Shop at Goldzilla or shop.ragom.org. Not valid for taxes, shipping, application or adoption fees. Treat Bucks like cash. Lost or stolen Bucks will not be replaced. RAGOM Bucks expire December 25, 2020.