Volunteering and giving just feel good, but it's also nice to be rewarded for your efforts! So based on your fundraising level, you'll earn the prizes below. Please note:
Prizes are cumulative. For example, if you raise $1,000 you will be awarded all prize levels up to and including the $1,000-level prize.
Prizes are available on a first-come, first-served basis.
$100 and up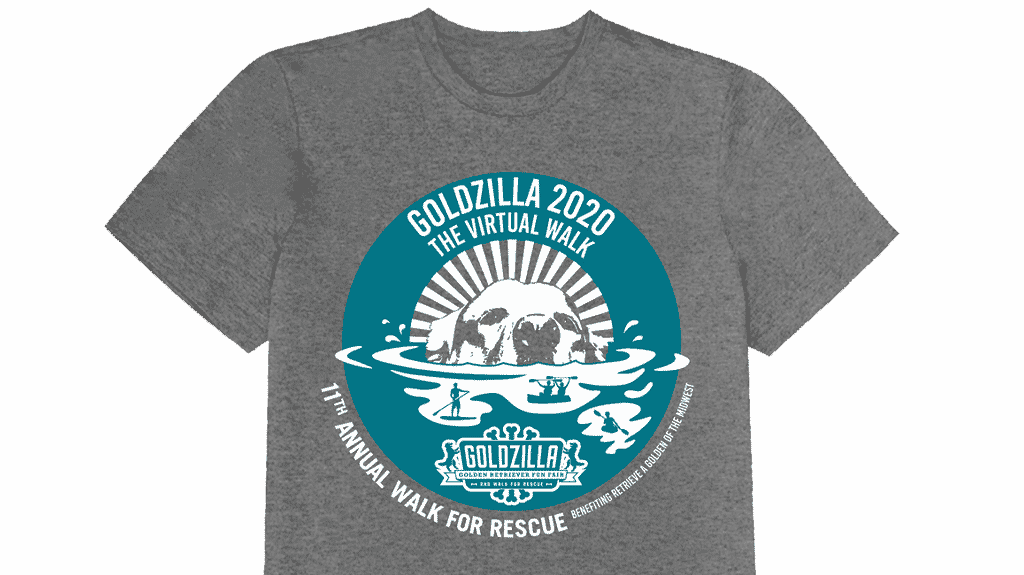 Goldzilla "Walk for Rescue" t-shirt (a)
$200 and up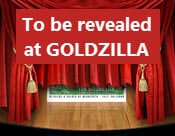 2021 RAGOM Calendar
REGISTER FOR THE WALK
Feeling lucky? We have raffle prizes!